Over the years I have had the pleasure to collaborate on quite a few multimedia marketing and advertising campaigns with Y Gallery Salon. And for the gallery side I curated multiple fine art exhibitions, and designed the exhibition materials for print and web.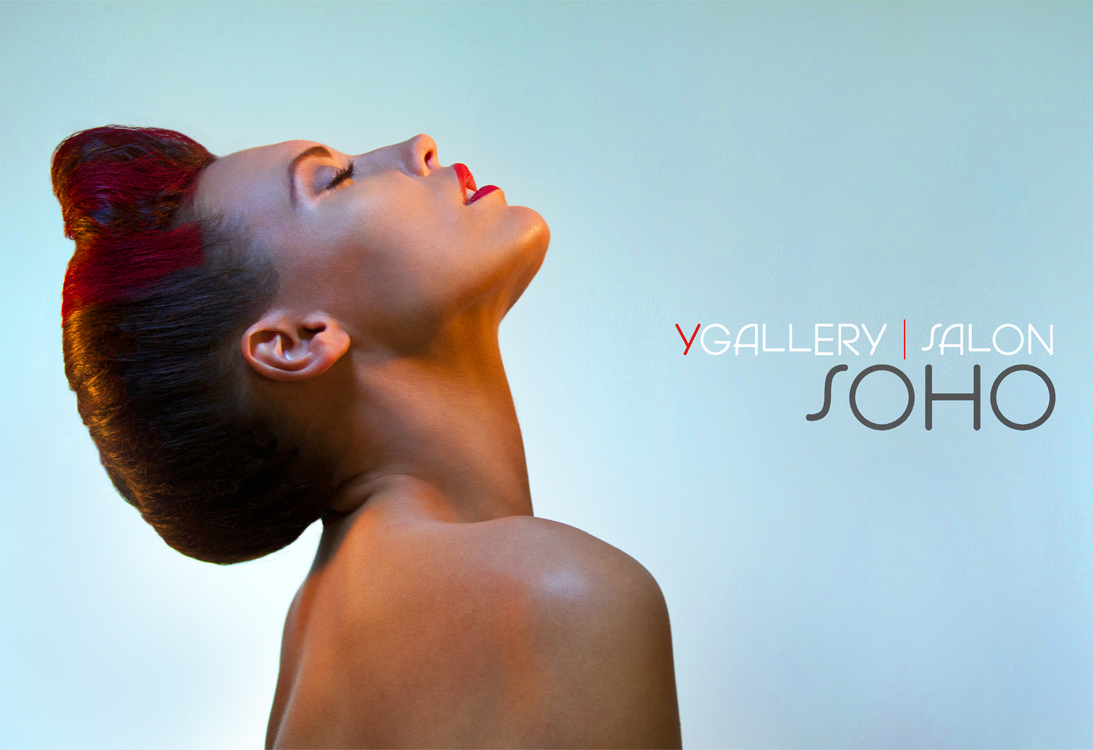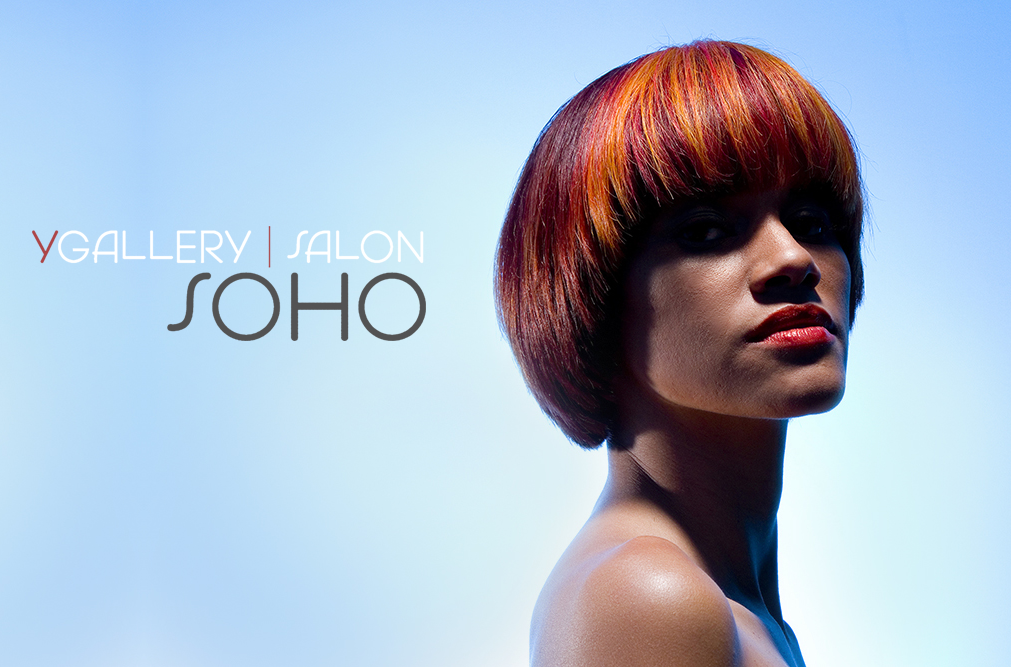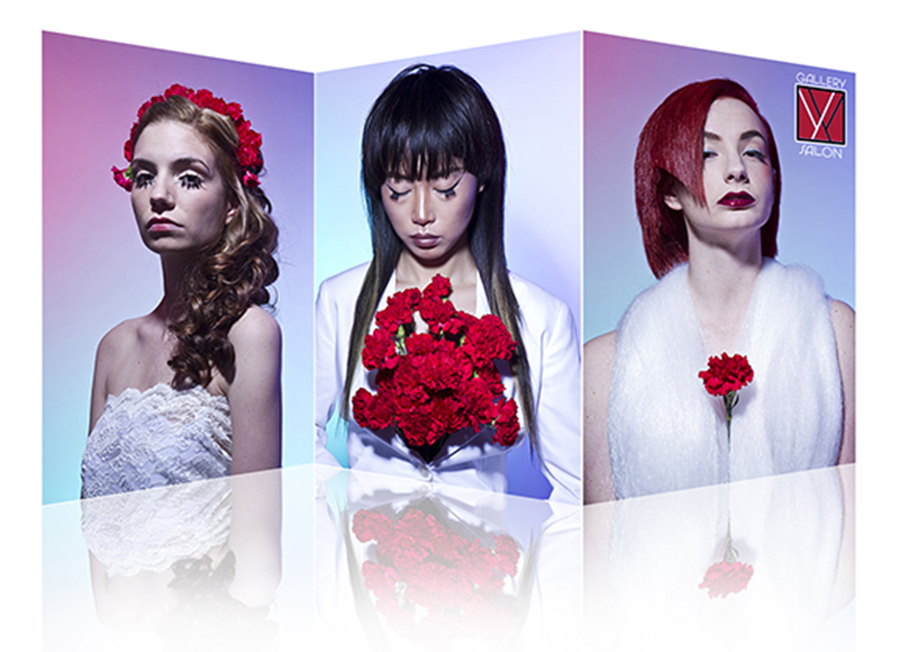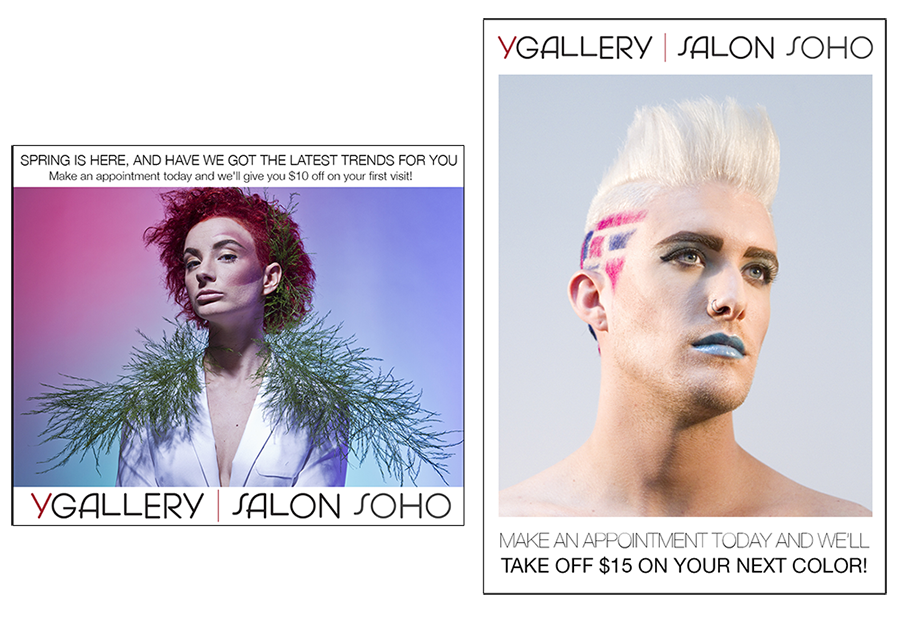 Many great hair stylists came through Y Gallery Salon, and I was there to meet and capture portraits of each of these skilled artists.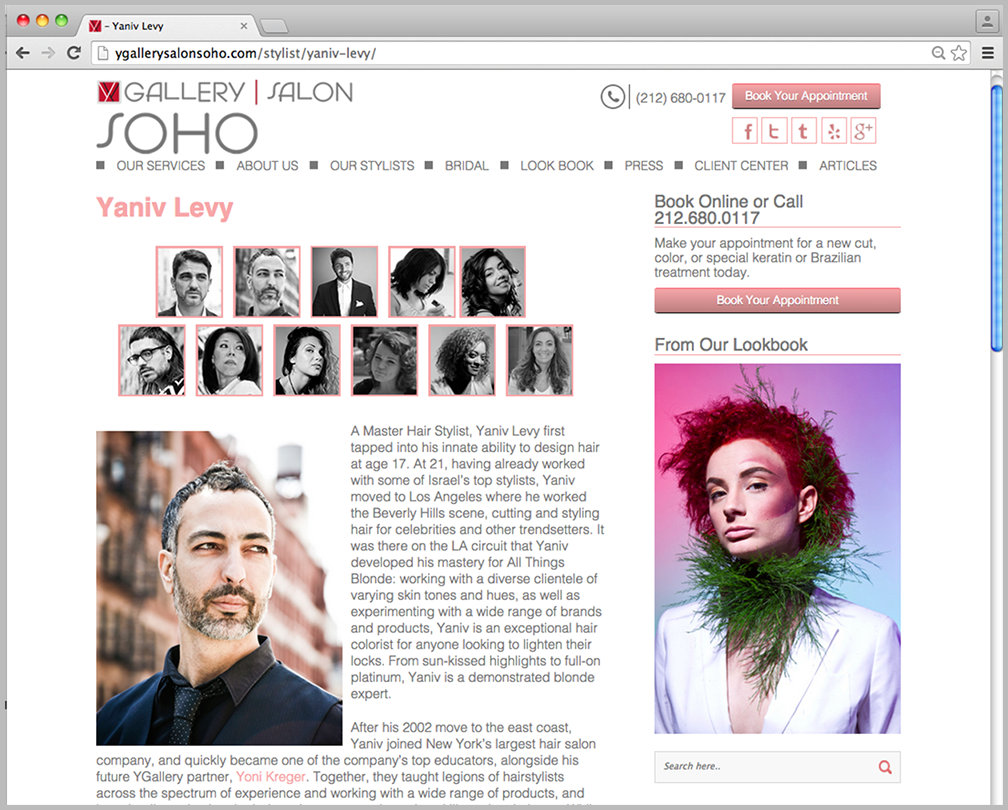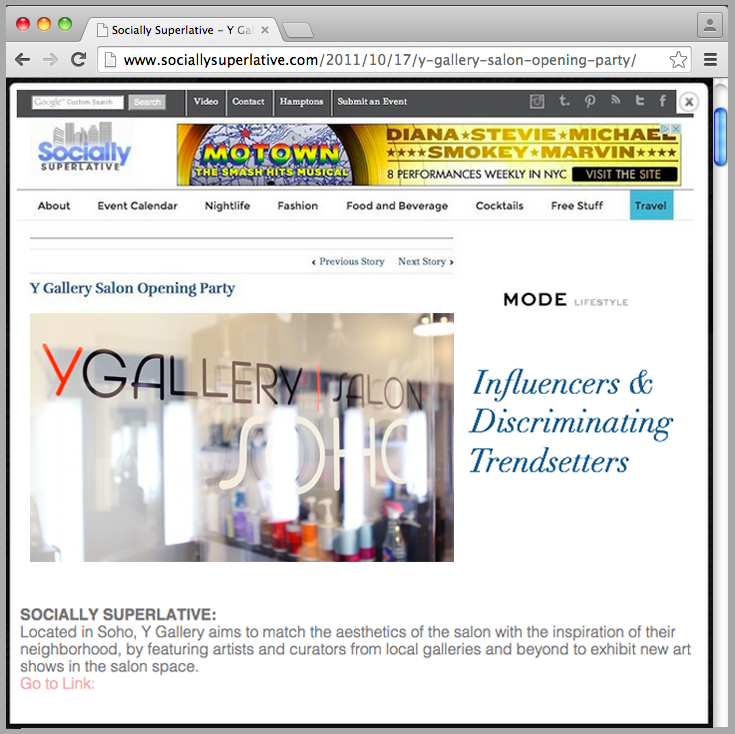 Here is a small collection of printed designs for the events and exhibitions at Y Gallery Salon.